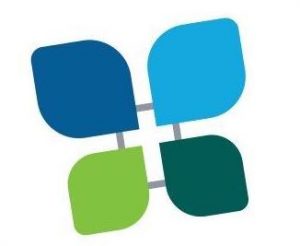 Welcome to the AdventHealth Data Hub
AdventHealth is a faith-based health care organization with a tradition of caring for the physical, emotional, and spiritual needs of every patient. With 46 hospitals in 9 states, AdventHealth facilities provide countless Community Benefit activities that fulfill our charitable mission. The Affordable Care Act of 2010 requires not-for-profit hospitals to conduct Community Health Needs Assessments (CHNA) every three years.
At AdventHealth, our CHNAs are viewed as opportunities to better serve our communities, protect our not-for-profit status, and visibly convey our mission and faith-based values. The CHNAs also encourage us to look broadly at health – not just disease – and the factors that impact health. We use our CHNAs to inform the strategic use of current and future Community Benefit dollars. Our goal is measurable, collaborative Community Benefit efforts that truly improve personal and community health.